Holywood Pizza Delivery And Carryout Service In The Heart Of Holywood County Down
Holywood Pizza is situated in the centre of Holywood In High Street after years in business we have grown a regular clientele who come again and again. All our dough is made from scratch daily 100% fresh ingredients meaning that we can deliver you a quality food at a reasonable price.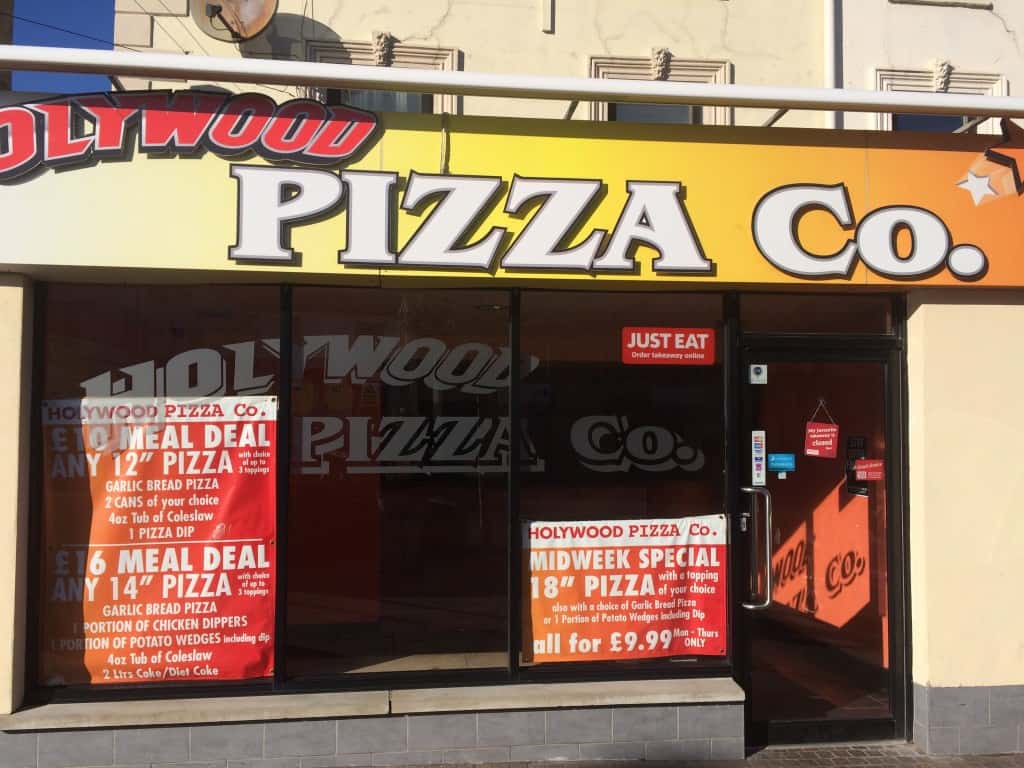 The owner Michael Thomas has been working in the catering industry for many years as a past manager and co owner of The Rickshaw Indian Restaurant In Holywood. Holywood Pizza Co has been based in the town for many years and shall be here for many years to come.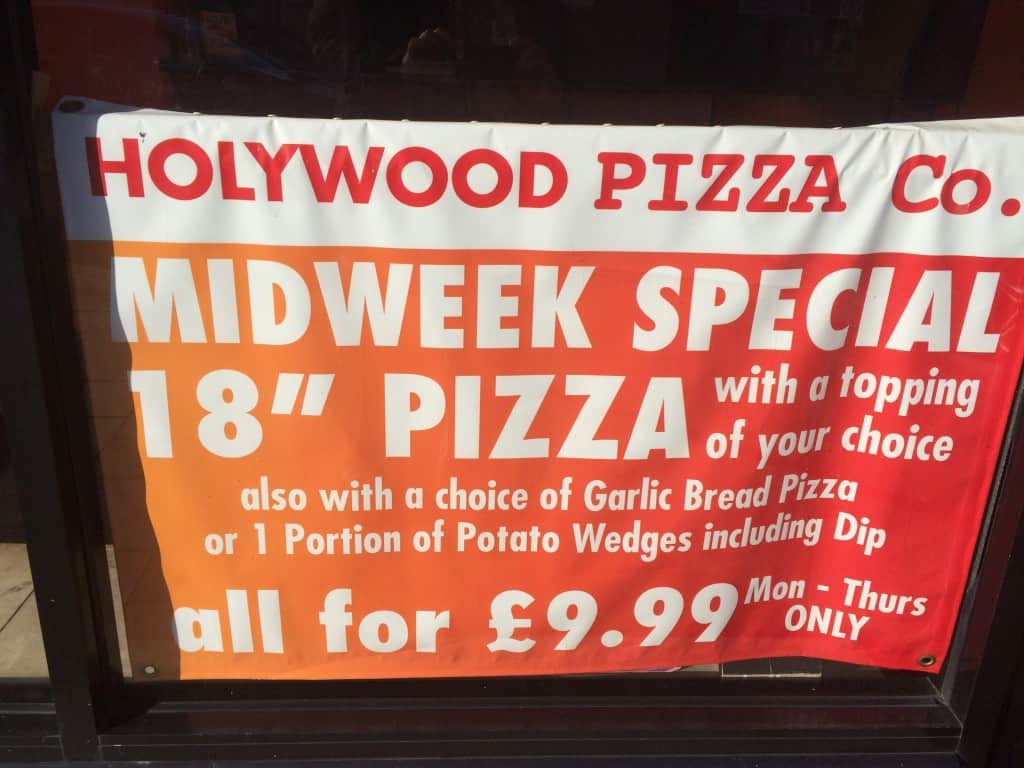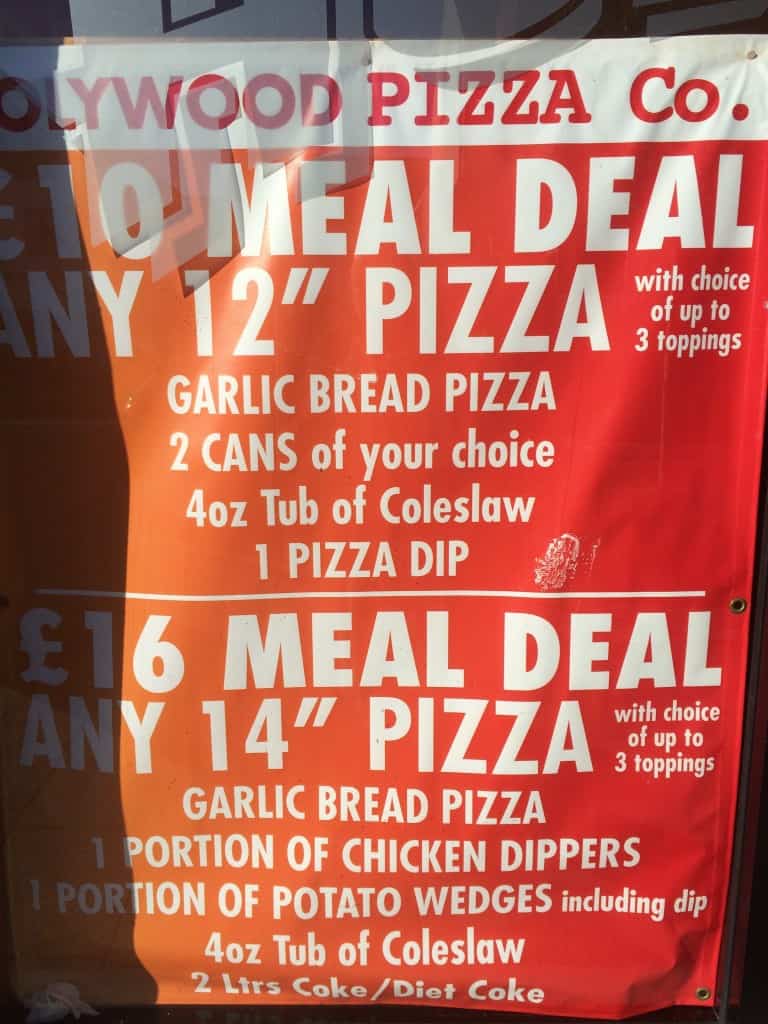 Right now we are looking to bring in new customers from further around the country so have also added a special loyalty program too. As well as offering our great value meal deals we are also happy to give 10% of the cost of your pizza back to our loyalty partners.  This means that every time you buy any food from Holywood Pizza you will automatically be getting cashback too.
Ask inside the shop for your loyalty card and we will get you registered so that not only can you get great quality pizzas at a reasonable price.  You will also be getting money back into your pocket with every visit you make to our shop in fact using our loyalty service can also end up saving you money on petrol diesel and grocery shopping in your favourite stores as well.
Holywood Pizza Delivery And Carryout Service In The Heart Of Holywood County Down
(Visited 249 times, 1 visits today)