Badass Burritos Lisburn (Places To Eat In Lisburn)
Today we went to Lisburn to get my sons computer repaired as I was told there where a few computer repair shops there both of them had closed down.  And as we where all really hungry and looking for something to eat I caught out of the corner of my eye a sign for Badass Burritos.
We stopped the car it is on bachelors walk so the parking is pay and display it is 30p for 30 minutes parking which is very cheap in comparison to many other cities and towns so we popped a ticket on the car and went to Badass Burritos for brunch.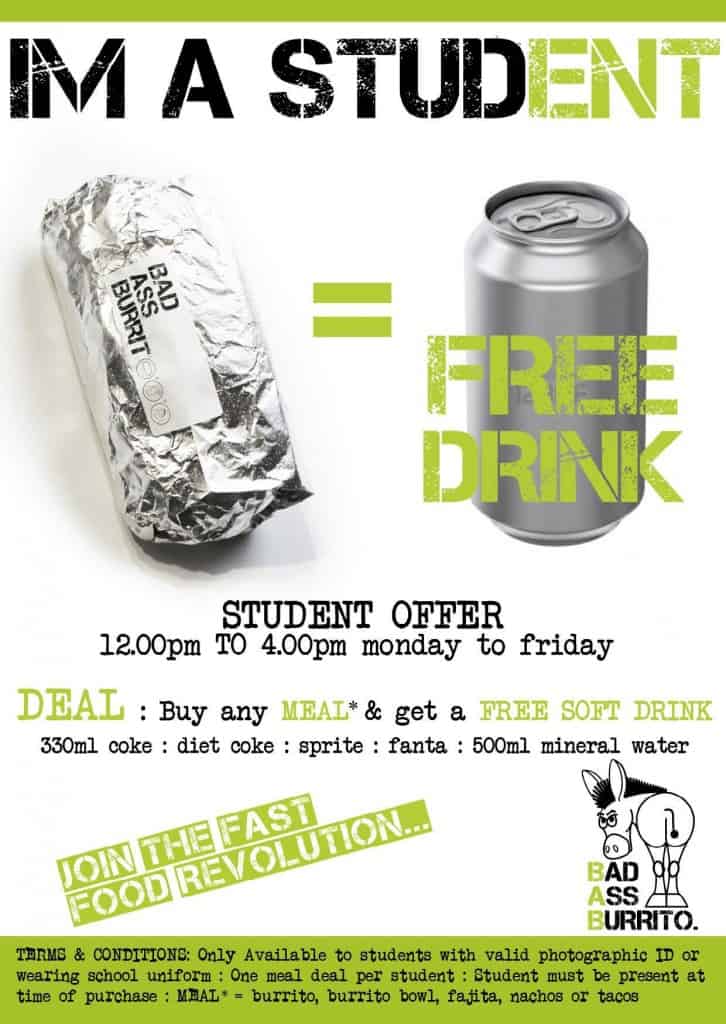 When we went in it was a small shop with a few rustic benches. The menu had about 50 Items or so on it.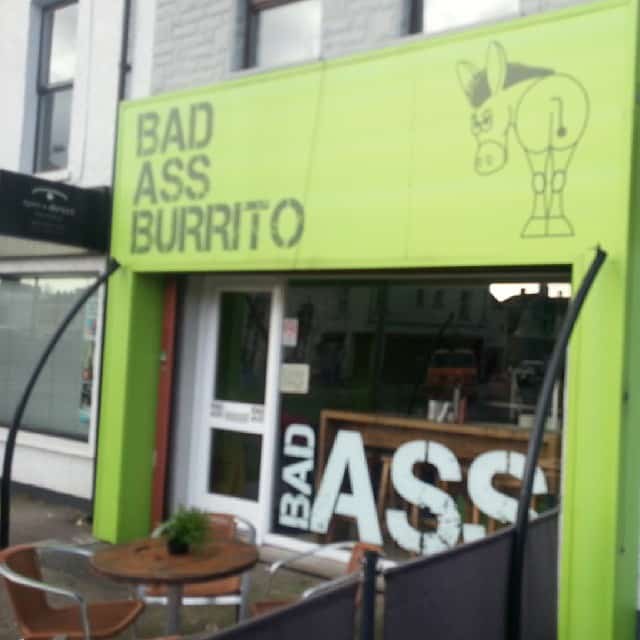 It was nice and clean and at the counter there was a large selection of fillings meats, salads and sauces.
There where nice Burritos we ordered some vegetable ones and also one with pork.  The vegetable one was served with Guacomole Rice and sweetcorn and the pork Fajita one was topped with a green chlorophyll sauce some barbecue sauce peppers onions, sweetcorn and mixed peppers and a spicy tomatoe sauce.  The taste was amazing the total for 3 came to £15 only we where in a hurry I am pretty sure two of us could have eaten a second one.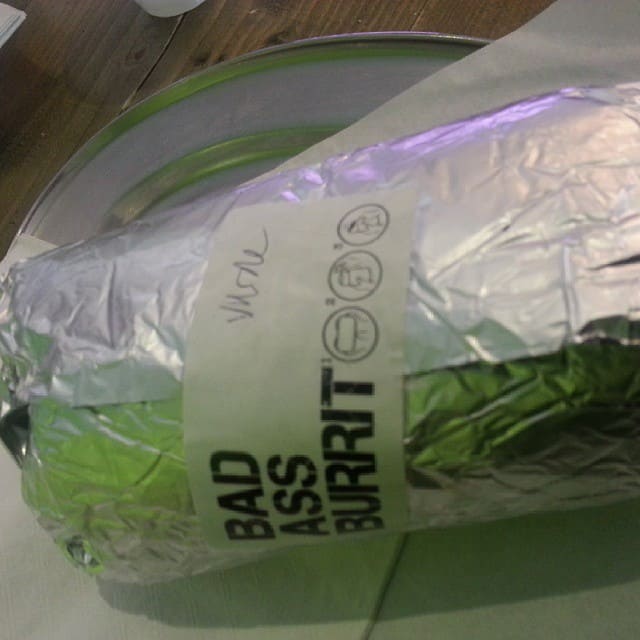 Definetely comes highly recommended 🙂 *****
Will be visiting back there again for sure in the near future
P.S They Also Do Delivery's as well so you can just just call (02892) 672796
Badass Burritos Lisburn (Places To Eat In Lisburn)
(Visited 275 times, 1 visits today)