Top 5 Hiking Trails In Northern Ireland
The Northern Irish countryside is a beautiful and wonderful place filled with hundreds of different types of wildlife and the most beautiful lakes and rivers that you can think of. From the Slieve Donard walking trail to the walking trail on the Causeway Coastal Walk, there are dozens of brilliant walking trails to visit, but here are our top five hiking trails in Northern Ireland.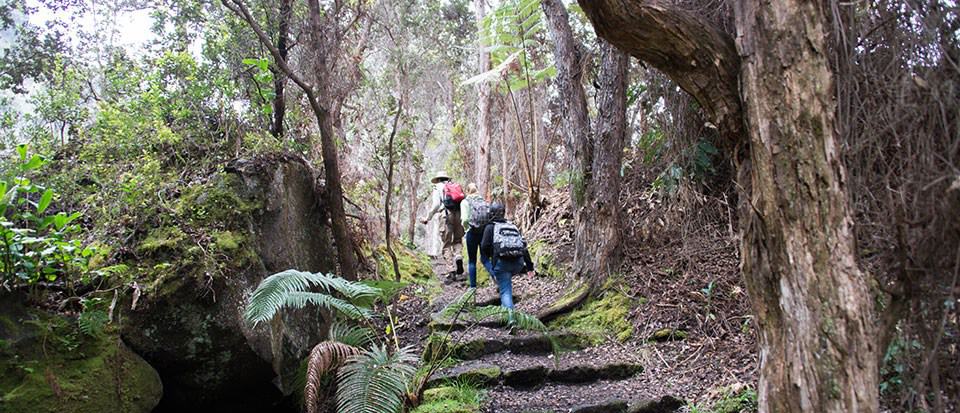 Slieve Donard Hiking TrailThis 2.9-mile trail each way is on the Slieve Donard mountain, the highest of all the Mourne mountains at 850m high. The views from the top are absolutely beautiful, and on a clear day, you can see Scotland, the Isle of Man, Donegal and even Wales. The Trail is mainly forest paths, and the accessibility level of it is level 5, so it is not the best place to go if you are just starting to hike, however, as long as you take somebody with you, even inexperienced hikers can climb Slieve Donard.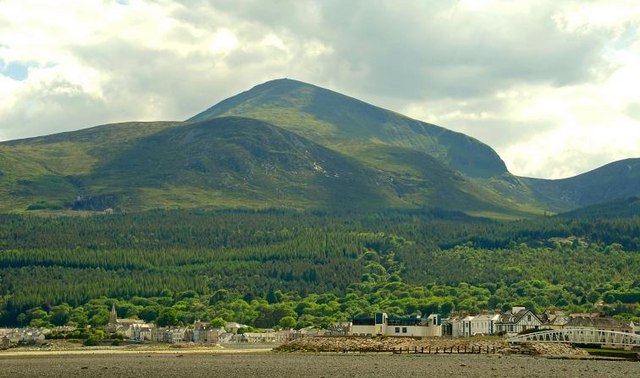 2. Tollymore Forest Park Trail
Tollymore Forest Park's River Trail is a 5-mile walk along the River Shimna through the tranquil forest's woodland terrain. The forest has excellent views surrounding it, with the Mournes nearby. The easy trail is also great for kids, so if you want to go on a relaxing hike through a beautiful forest you should try Tollymore Forest Park.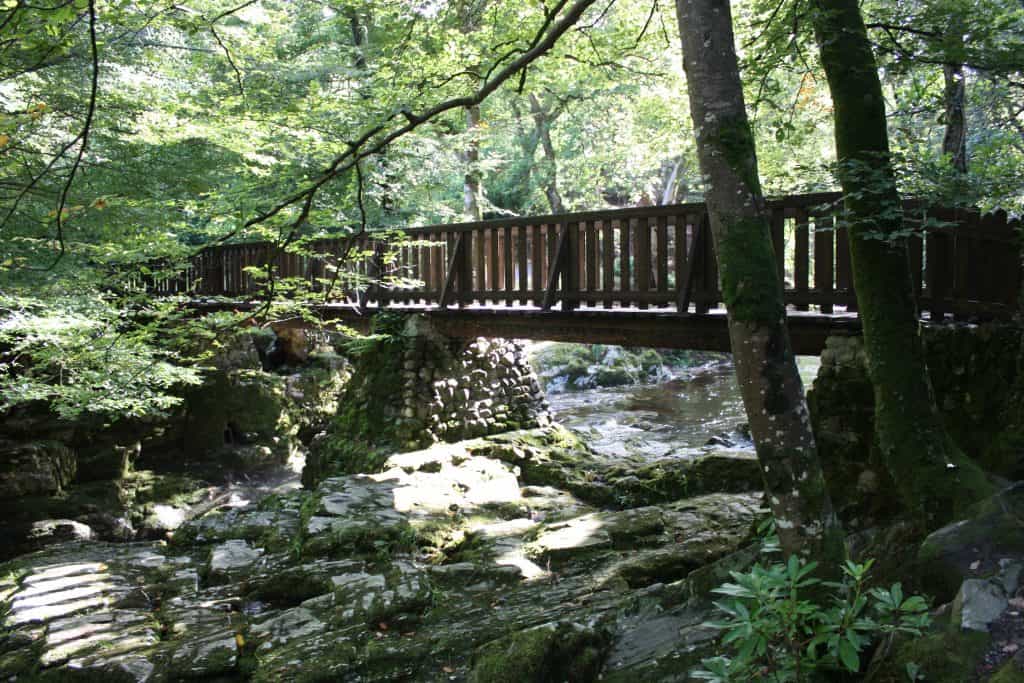 3. Rathlin Island
The Rathlin Trail leads from Rathlin Harbour to the West Lighthouse. This trail is 4 miles long, covering the entire island, and sits between the Scottish and Northern Irish coasts. This trail has brilliant views of both of the coasts, as well as views of the Lighthouse and the beach. The Rathlin Island is well known for its abundance of Puffins, and there's a surprising amount in such a small island. There's also a cafe, a gift shop and a visitors centre so you can sit down for a cup of tea after going around the island's trail.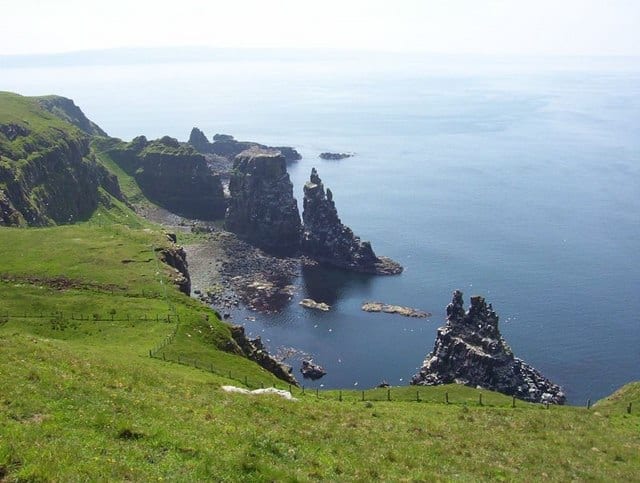 4. Causeway Coastal Walk
This walk is much longer than the others on this list, but it will not dissappoint you. This 33-mile route from Portstewart to Ballycastle is a brilliant walk, with inspiring scenery. It showcases Northern Ireland better than any other coastal path, with hundreds of different places to stop and different landmarks to see. The path is well-marked and easily followed, and it is a relatively easy path, even though it is a long one. With children, you can always stay overnight in hostels in Bushmills, Portrush and Whitepark Bay. The hike can also easily be finished within 15 hours if you stop relatively frequently, and it really is just a wonderful experience to see the coast and the sea on this beautiful cliff path.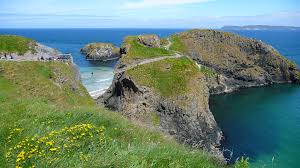 5. The Sperrins
The Sperrin Mountains, stretching along the borders of Derry and Tyrone, is a wild place. Spanning 40 miles, the Sperrin Mountain range is the largest in Ireland by quite a bit. Walkers in the Sperrins can expect abundant wildlife, depending on which trail you choose. The views in the surrounding area are beautiful. There are ten different trails that are higher than 500m, but all of them are wonderfully enjoyable experiences. The Sperrin Stone Circles, 90 sets of stones formed in a circle, are visible along nearly every route. The Sperrins has many different trails to go on, and all of them are something different.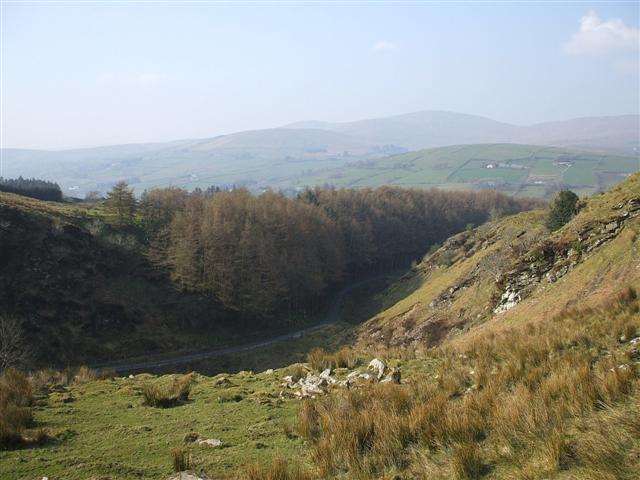 Top 5 Hiking Trails In Northern Ireland
(Visited 276 times, 1 visits today)