Favourite Northern Ireland Foods
Remarkably, when people visit Northern Ireland for the first time, natives naturally feel so inclined to point out the favourite foods of our region. After all, it's how people become first acquainted with a new culture and the way that people from different places can connect on a different level.
Ask anyone from here and you'll get quite a few answers as to foods visitors to Northern Ireland must sample while here. Did one of your favourites make the cut?
Ulster Fry
No guest of Northern Ireland should ever depart for home without our most famous dish for breakfast. It is the most important meal of the day so of course, it starts you off right. That fried soda farl is the crux that holds the whole thing together and is the perfect vessel for runny eggs.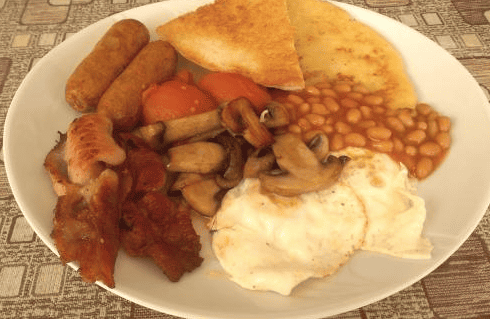 The Breads
Whether it's potato bread or soda bread or wheaten bread, you can't really miss a meal without it. Simple ingredients amazingly bring about complex flavours that work as a snack or part of the meal.
Soda Bread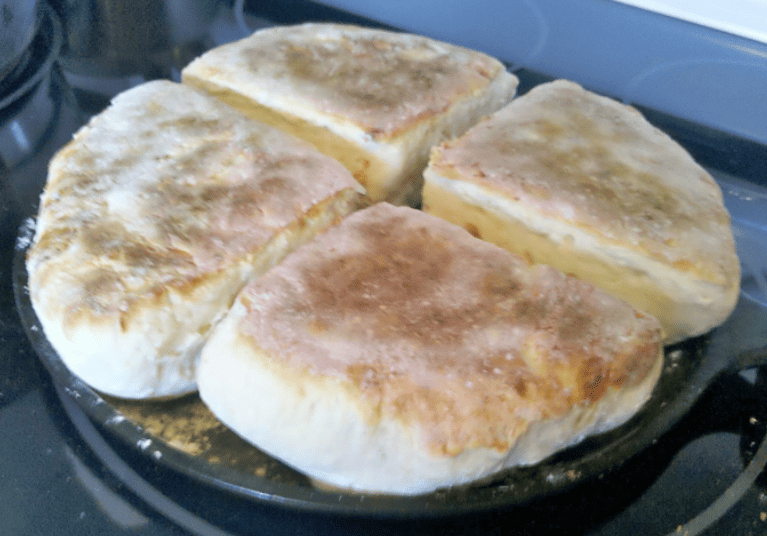 Potatoe Bread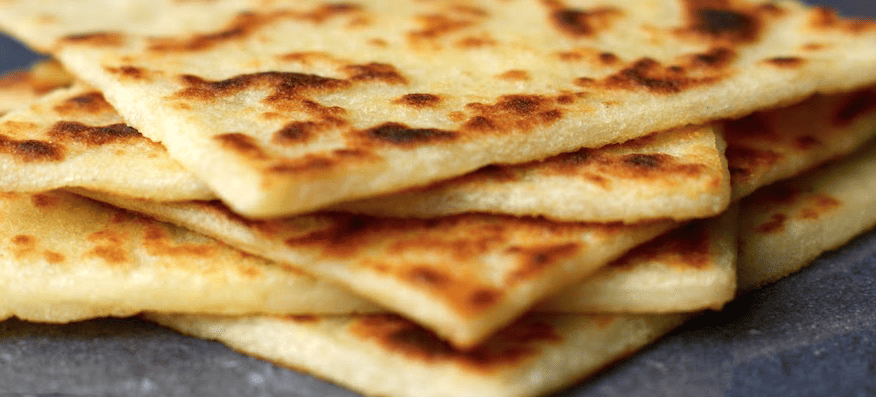 Wheaten Bread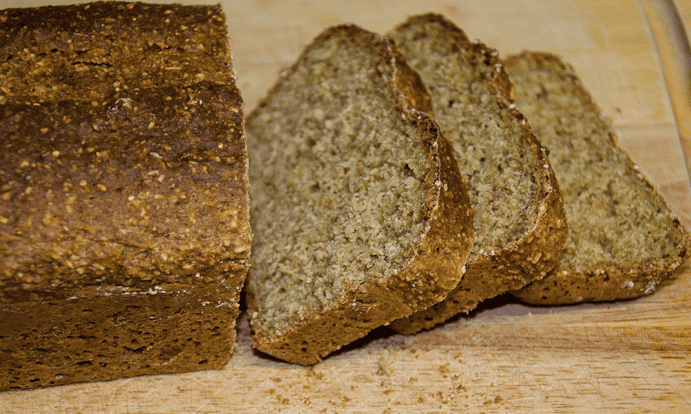 Champ
Other countries have mashed potatoes, but we have champ, which really is the winner of all mashed potato dishes out there. Need we say more?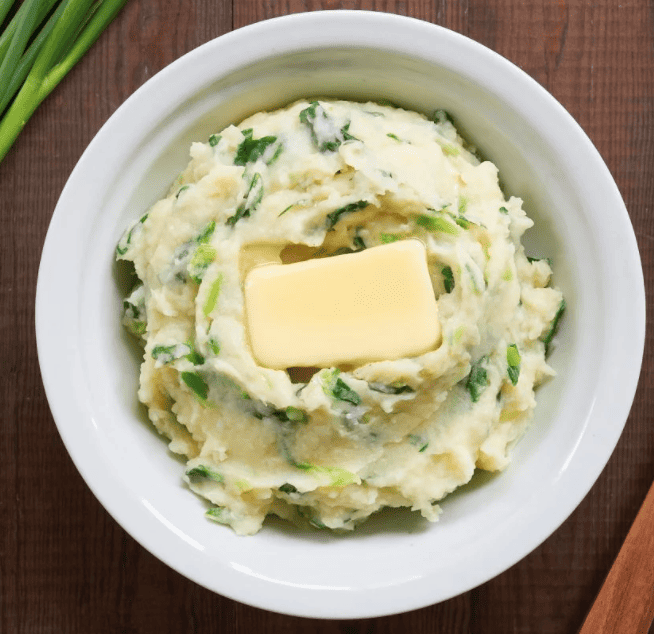 Stew
The best part of stew in Northern Ireland is how it varies from household to household and chef to chef. It will always contain meat and vegetables (and yes, of course potatoes) in some form but that's where the similarities end. Each time one enjoys stew it can be a brand new experience for the senses and hence, a true classic dish that is especially welcome on those frigid days.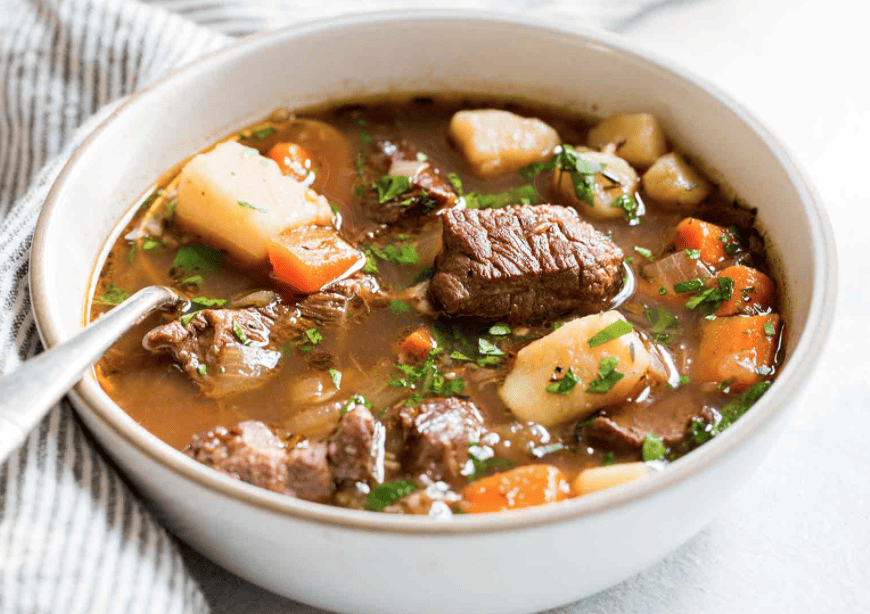 Boxty
Ask people that have yet to travel to Northern Ireland what they know about it and they're likely to sputter out something about potatoes. It's true our tables centre on potatoes, but we know how to use them. Like champ, boxty is another prime example of how to make potatoes shine.
Dulse
Love it or hate it, dulse is one of our most traditional foods. You'll find the population quite split on one side or the other. The dried seaweed snack is now enjoying more popularity in recent times though due to its healthful benefits for the hair and skin as well as the surge in demand for natural foods.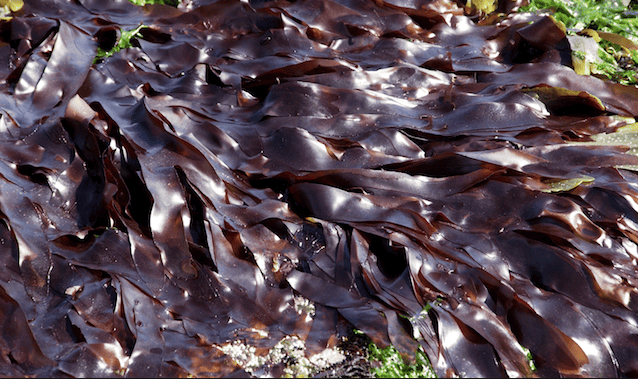 Yellow Man
When visitors come to Northern Ireland, one thing to send them back home with is Yellow Man. That honeycomb taste is a winner, though they may be troubled by the rock-like consistency.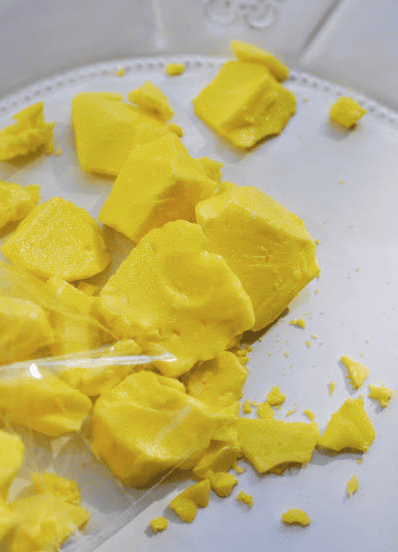 Whiskey
And finally, perhaps more revered than potatoes is the whiskey here. In fact, might we suggest a tour of the Old Bushmills Distillery? Established since 1784, it's one of the most famous brands however there is great fun to be had in sampling from the smaller craft distillers too.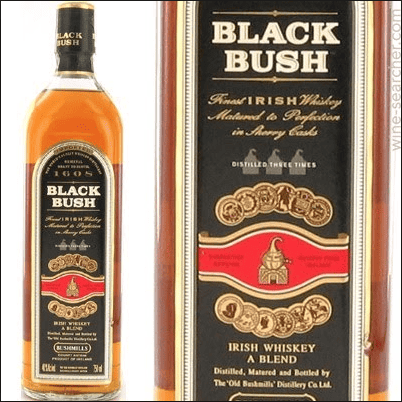 (Visited 419 times, 1 visits today)