Ruby King Chinese Takeaway Bangor County Down
This evening my usual favourite Chinese takeaway in Bangor was closed as they went on holiday for a few weeks to celebrate the Chinese New Year.  Normally Bawon Chinese Takeaway is where we would go whenever we are in the mood for Chinese food.
Fortunately I remembered a fellow work colleague many years ago ranting about how great  the food in Ruby King was so I decided to give it a try for a change.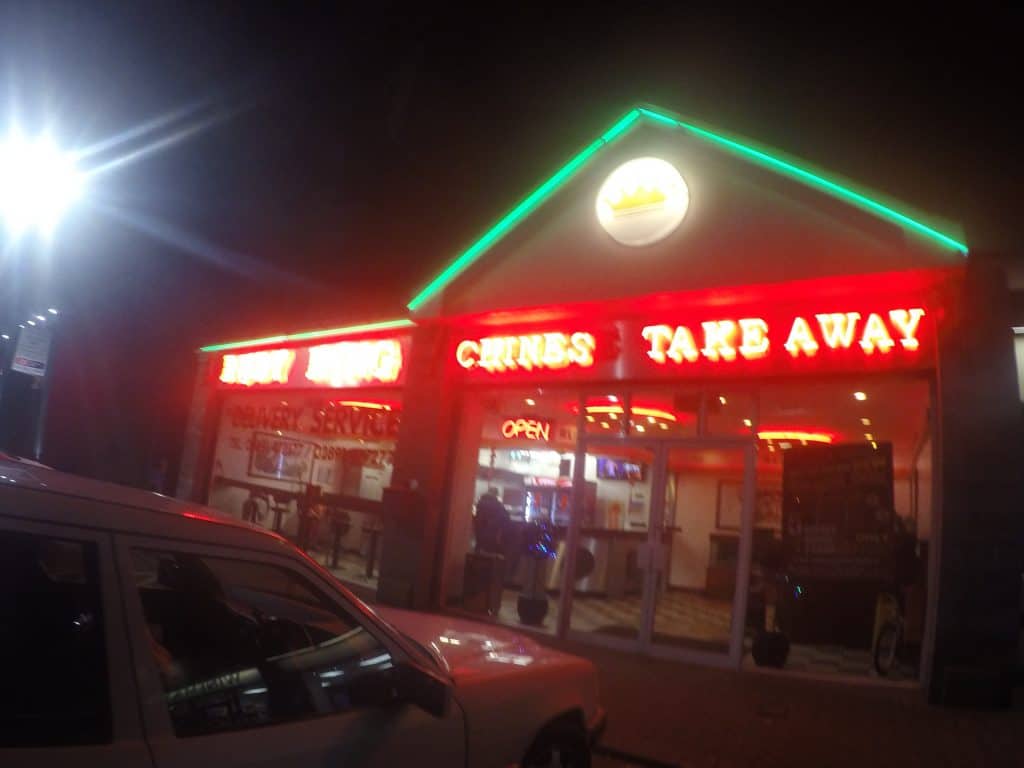 Now generally when I go to a restaurant or takeaway I do not go for such plain or boring unadventurous dishes.
But tonight I decided to be a typical Northern Irish Chinese takeaway punter and just order a Spring Roll starter and Chicken Curry and fried rice for a main course.  For some reason I just took a notion for a Chinese curry 🙂 ..
The verdict for me was It was pretty good the flavour was good, they had the brains to add a little mushrooms onions and even a few peas in the curry. A lot of Chinese takeaways need a lecture or specific orders to add mushrooms to their foods if you want any.
So I appreciated this little bonus, unfortunately they where also a bit on the tight side as they did not give out any Prawn Crackers with a meal costing over £11.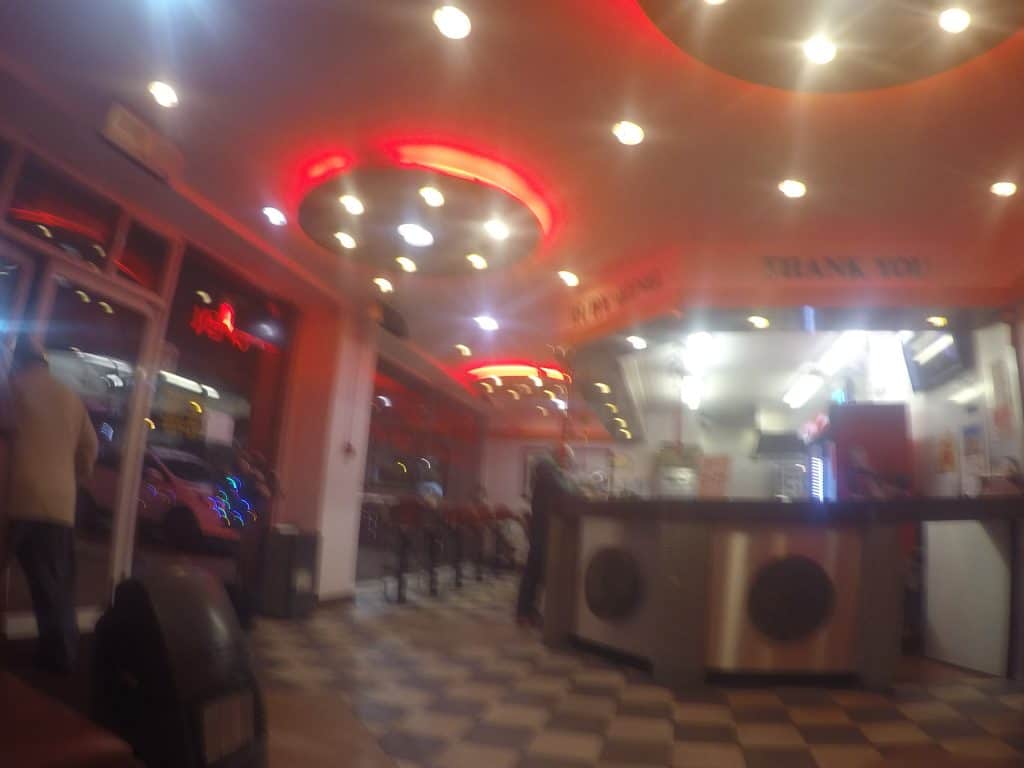 Overall I would say though the food was tasty and will be going back again in the future feel free to add your comments below to let others know what you think of their food as well.
Here is their address opening hours and some other details you may find useful.
Ruby King Chinese Takeaway Bangor County Down
Address: 98 Rathgael Rd, Bangor BT19 1RS
Telephone No: 028 9147 7277
Opening Hours:
Monday         4.30PM – 11PM
Tuesday  

      4:30 PM – 11:00 PM
Wednesday

  4:30 PM – 11:00 PM
Thursday

      4:30 PM – 11:00 PM
Friday    

        4:30 PM – 11:30 PM
Saturday

       4:30 PM – 11:30 PM
Sunday

          4:30 PM – 11:00 PM
Ruby King Chinese Takeaway Bangor County Down
(Visited 511 times, 1 visits today)