Bangor Curry House Groomsport Road Tel (02891)465516 or (02825)420061
If you are looking for the best curry in Bangor, county Down then you need to visit North Down's latest Indian restaurant, carryout and delivery service. Bangor Curry House is located in the centre of Ballyholme on the Groomsport road in Bangor.
In fact, it is run by the same proprietor that owns Bokhara in Holywood which has won awards for it's first class Indian cuisine.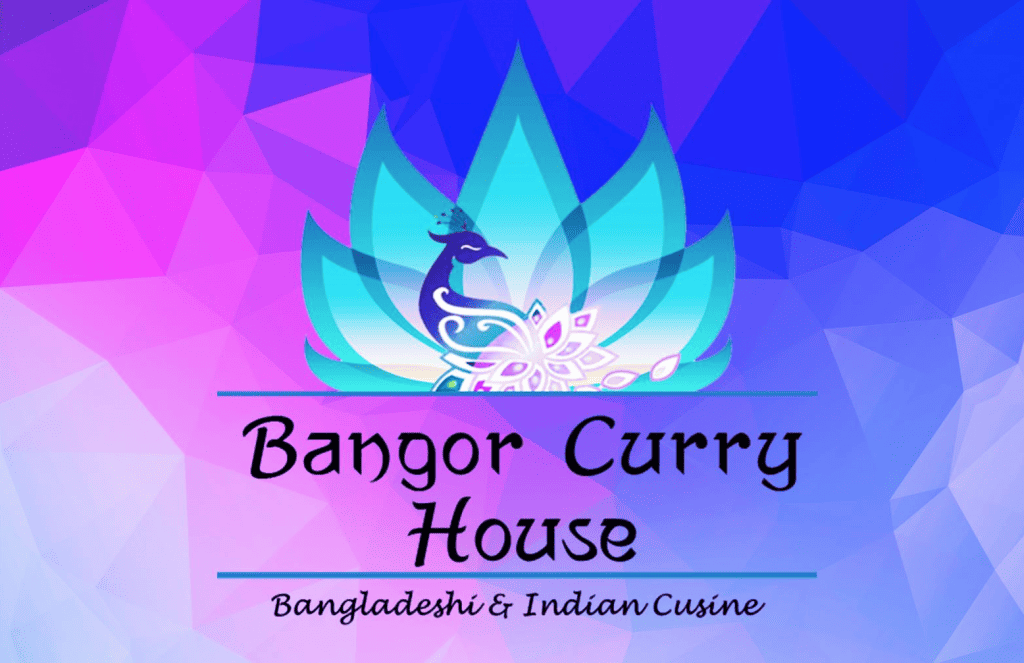 It is situated in a nice location about a mile outside the centre of Bangor.  A few years ago when I was visiting this location I saw a shop for sale and told my wife this would be an excellent location for a restaurant or takeaway that sells great food.  Just a few years later I had no idea it would become the hub for good food in Bangor. Generally I travelled to Holywood when I wanted fine Indian Food, but now I can also get it in Bangor as well.
Here are some pictures of inside Bangor Curry House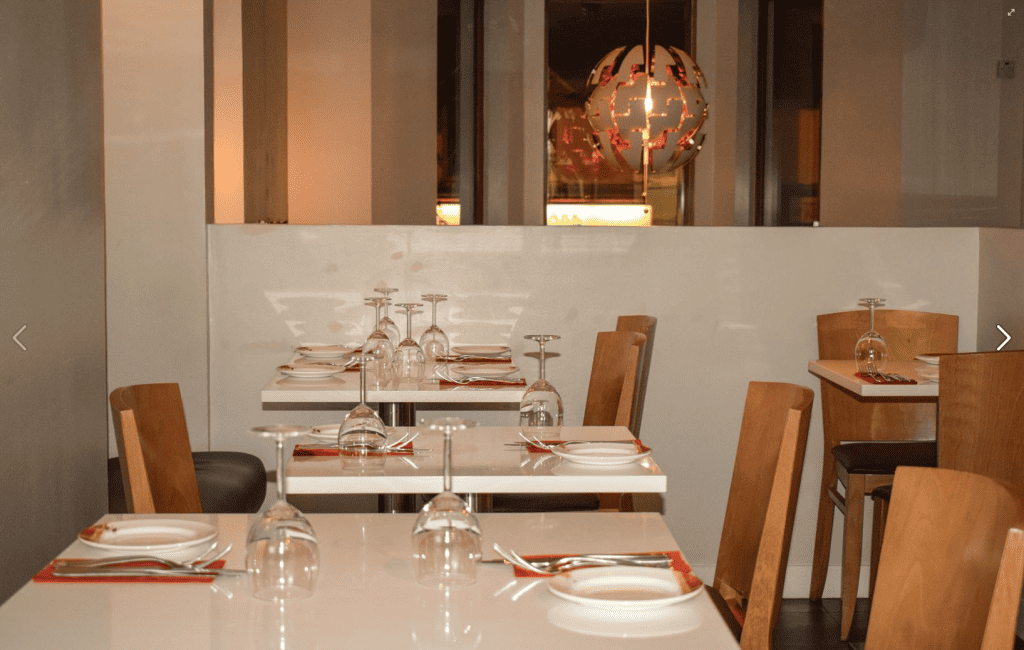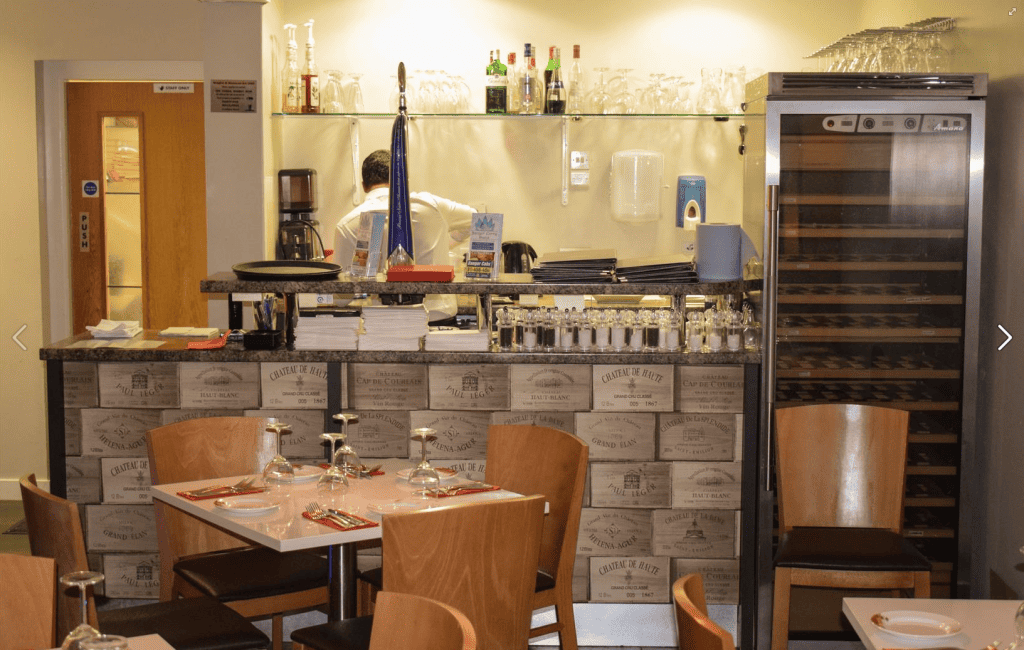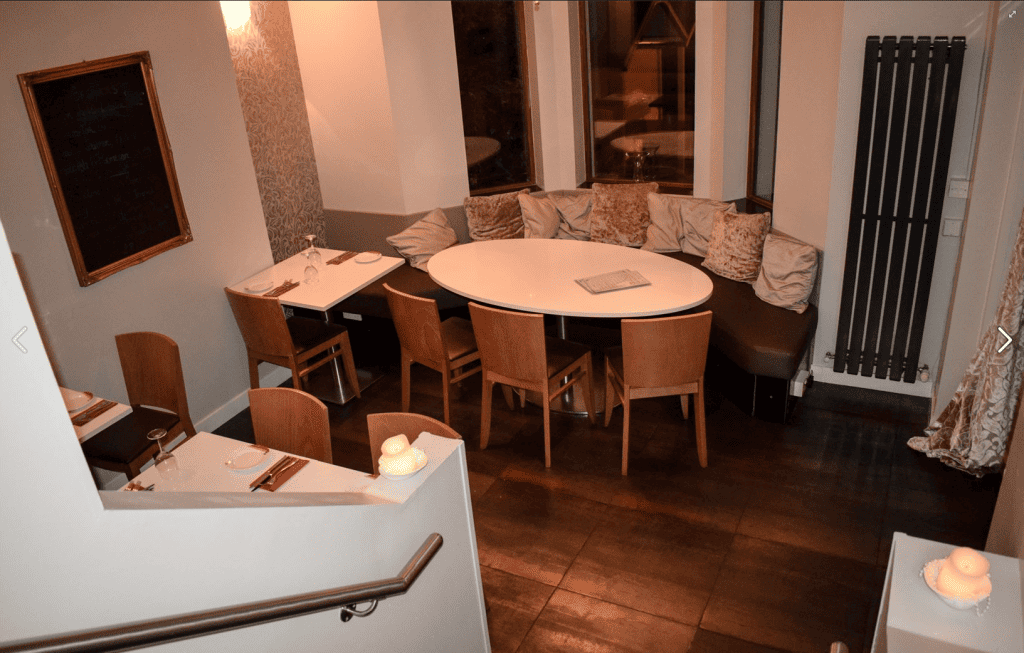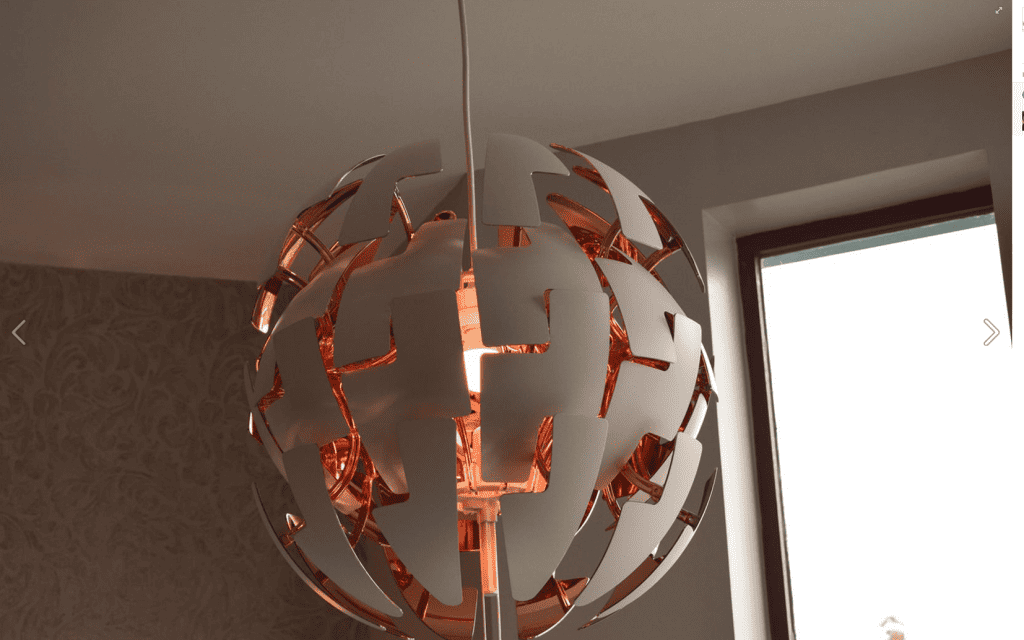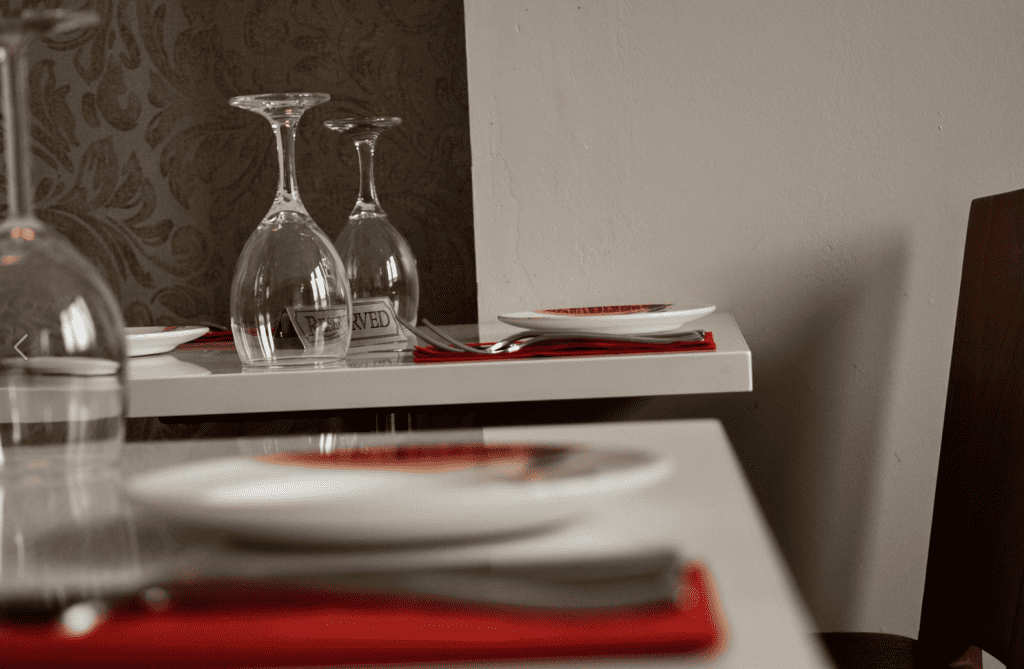 Here is some of the food available at Bangor Curry House: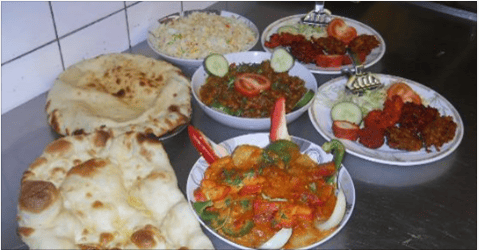 If you are reading this you are probably one of the first people to know of this new arrival on the Northern Ireland food scene.  As a chef who also worked in two Michelin star restaurants, a five star hotel and my family owned many Greek restaurants. I am happy to say this food is amazing, if you haven't tried it yet then it's time you did. It is my new local favourite place to eat I eat here at least once or twice a week and I am pretty sure once you try the food you will too.
Don't forget to also bring your own wine as well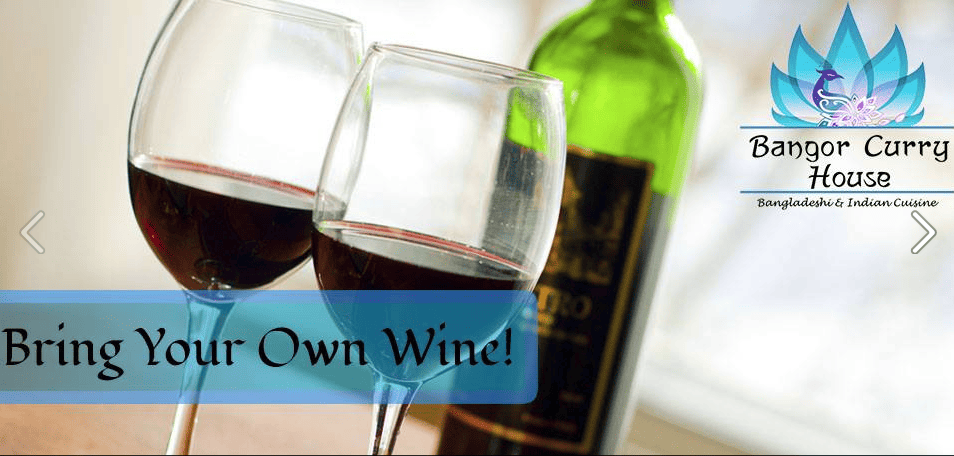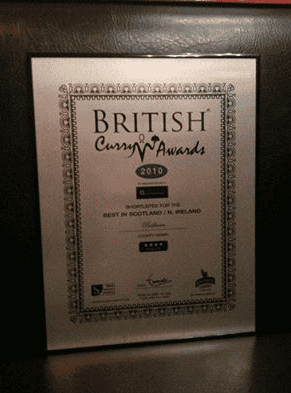 Contact Details For Bangor Curry House
80 Groomsport Road Bangor 
BT20 5NE 
Tel Number  (02891)465516
Or Call  (02825)420061
Opening Hours 7 Days Per Week 4.30 PM Till 11.00PM
It is located next door to the Spar on the Groomsport Road just opposite the home bakery.
We will also be launching the website soon at BangorCurryHouse.Com
If you are located in Holywood you may also wish to check out  Bokhara Holywood
We have now opened a new restaurant in Donaghadee called Bay Of Bengal 
Bangor Curry House Groomsport Road
(Visited 621 times, 1 visits today)