Things To Do In Bangor Northern Ireland
In today's post here are ten things that you can do when taking a visit to Bangor in Northern Ireland
1. Visit Bangor Abbey – Founded in the 6th century, Bangor Abbey is one of the oldest religious sites in Ireland. This beautiful abbey is home to some amazing ancient architecture, mosaics and more.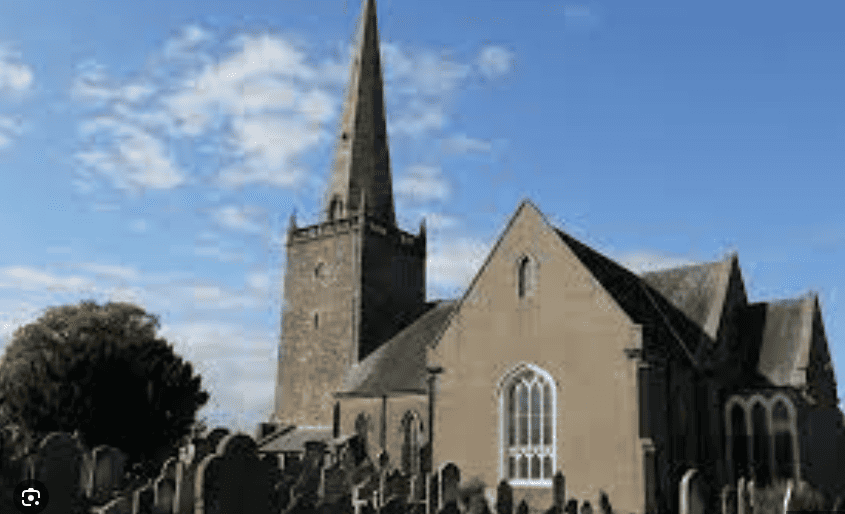 2. Eddie Irvine's in Conlig – about a mile outside Bangor is a kid's dream with everything a child or teenager could dream of from Paintballing, Go Carts,Snooker,Football,Food,Laser Combat definetely worth a visit though your pockets may get emptied very fast if you have lots of children..  🙂
3. Take a walking tour – From the spectacular views of Clandeboye Estate to the iconic views of Belfast Lough, take a guided tour and explore some of the region's greatest sites.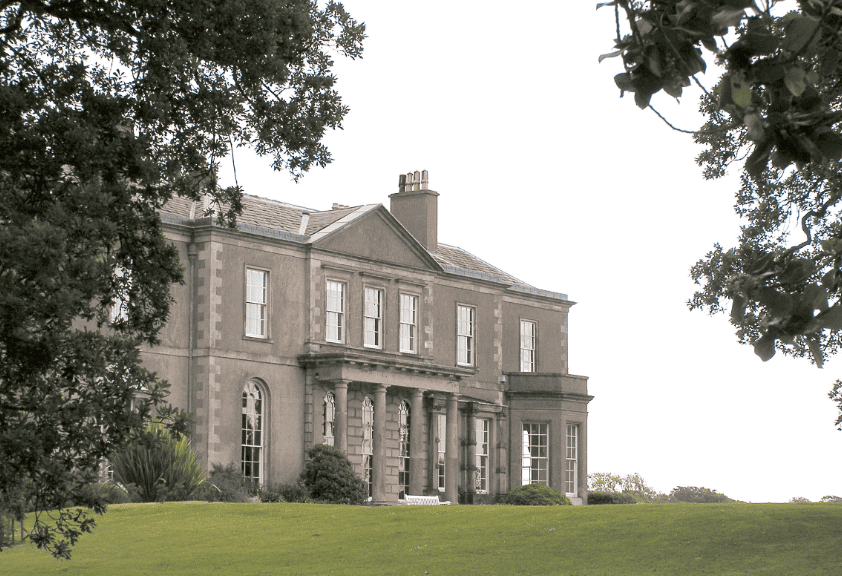 4. Pickie Fun Park – Pickie Fun Park has been extensively redeveloped for 2012. Opening at Easter the new site will have fun for all.
Children can play in the adventure playground, enjoy the watery fun of the splash pads, enjoy a ride on the electric car track, or climb aboard the Pickie Puffer for a narrow-gauge railway journey around the colourful landscape. There is also a new mini golf course which is excellent as well.
All the family can pedal a giant Swan around the shallow waters of the lovely Lagoon, compete with each other in the new mini golf course, or take a break in the cafe. The fun park is at the gateway to the Marine Gardens, a delightful stretch of coast for leisurely walks. There are panoramic views of Bangor Bay and the hills of Antrim beyond. Just take a seat, relax, and marvel at the wonders all around, or eat your picnic before making your way round to Wilson's Point. This is a great place to relax and enjoy the views over Belfast Lough.
5. A boat trip to Crawfordsburn – just beside Pickie fun park there is a boat that gives 30-minute trips around the Bangor coast to Crawfordsburn and back if the weather is bad it is normally canceled, so it is important you go on a mild day the boat leaves every hour or so during the day. It is a very relaxing trip highly recommended :-).
6. Ward Park – is situated in Castle Street in Bangor it is a  park with ducks and a children's playground that also has swings and a slide, etc. There are also tennis courts so you can go and play tennis just make sure to bring your tennis racquet and balls with you as none are available at the park.
7. Getting Married in Bangor Yes you can even get married in Bangor there is a registry office in Bangor's town hall in the grounds of castle park the building and scenery is ideal weddings need to be booked a couple of months in advance as it is a very popular place to get married.
8. Have A Coffee – Just Looking to go out for a coffee with a friend or a smoothie for that matter There is a Cafe Nero in High Street Bangor (Our Favourite Coffee) There is also a Tim Hortons Drive Through There is also Ground Coffee shop at Clandeboye Retail Park In Bangor, There is a Costa Coffee in Bloomfields shopping center in Bangor.  There are also two Starbucks coffee shops The new one is also a Drive Through and is located at Bloomfield Shopping Centre the other one is located in Springhill Shopping Centre beside Tesco. If you are vegetarian the bean wrap is delightful. Starbucks cafe also has Free WiFi so it is ideal to go for a business meeting with clients or just catch up on your Internet Business and a spot of relaxation… 🙂
9. Have a game of golf  – There are eight great golf courses in and around Bangor, from 9-hole to championship courses.
10. Walk or cycle to Crawfordsburn there is a walk along the seafront that takes you from Pickie Pool in Bangor Co Down all the way to Crawfordsburn in fact you can go nearly as far as Holywood. If you are someone who likes going for very long walks or a keen cyclist this is an awesome trip just make sure to bring plenty of water and a packed lunch as there is nowhere to stop for refreshments along the way…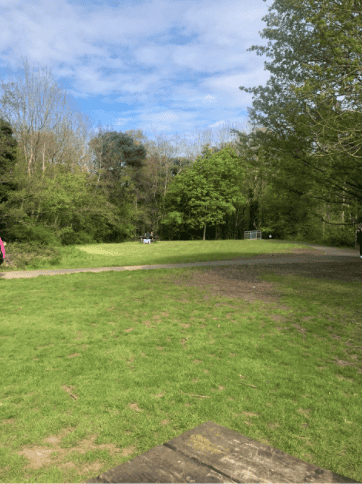 11. Aurora Leisure Centre – Bangor County Down is one of the newest leisure facilities in the area. It boasts an impressive range of modern facilities and activities for all ages. The centre has a state-of-the-art swimming pool which is suitable for swimming lessons, public swimming, and aqua aerobic classes. It also has a full-sized sports hall which is used for a variety of activities including badminton, basketball, trampolining, and gymnastics. The centre also offers a range of modern gym equipment perfect for those looking to stay in shape or who want to try out a new routine. Lastly, Aurora Leisure Centre in Bangor County Down has a cafe serving meals and snacks for those seeking to stay and socialise for a while. Aurora Leisure Centre is great for health and fitness classes, family outings, and birthday parties, making it a must-visit for families and friends.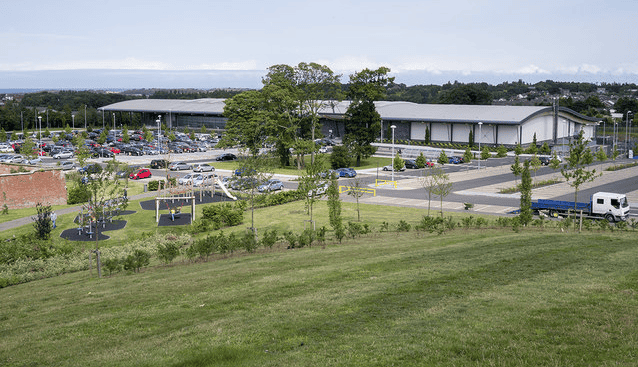 12. A Walk around the Walled Garden – The Walled Garden at Bangor County Down is a part of the National Trust's Northern Ireland estate. Originally built by a private landowner in the mid-19th century, the garden is now open to the public and offers a peaceful respite from the bustle of modern life. The garden is filled with beautiful flowerbeds, vegetable plots, a rose garden, and a variety of plants and shrubs. With a wide range of activities, including garden crafts, walks, and competitions, this is one of the best places in the area to get away from it all.
Things To Do In Bangor Northern Ireland
(Visited 206 times, 1 visits today)