Sun Kee Chinese Restaurant Donegall Pass
I have been going to this restaurant since I worked in the Michelin star restaurant Roscoff in Bradbury Place in 1991.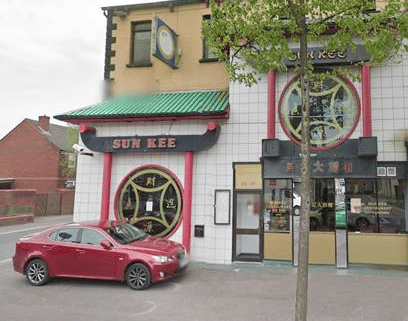 Nearly all the Michelin star chefs used to go there for a meal on their days off.
Anytime you go you will see lots of members of the Chinese community eating in the restaurant too.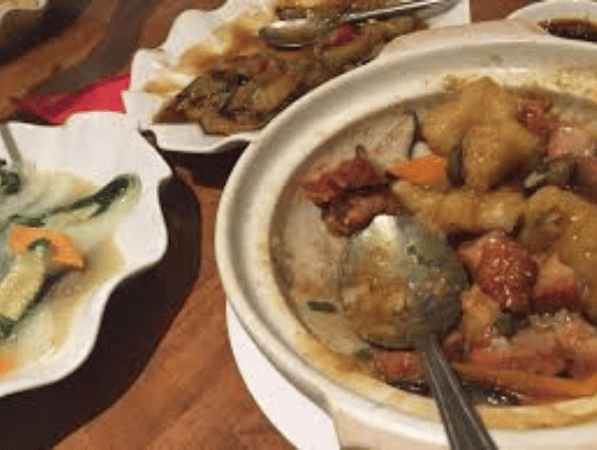 The food is very good, I recommend that you try their salt chilli squid and their Monkfish Hot Pot.
Definitely one of my favourites on the menu, When I eat there I also eat with chopsticks to keep up with the tradition.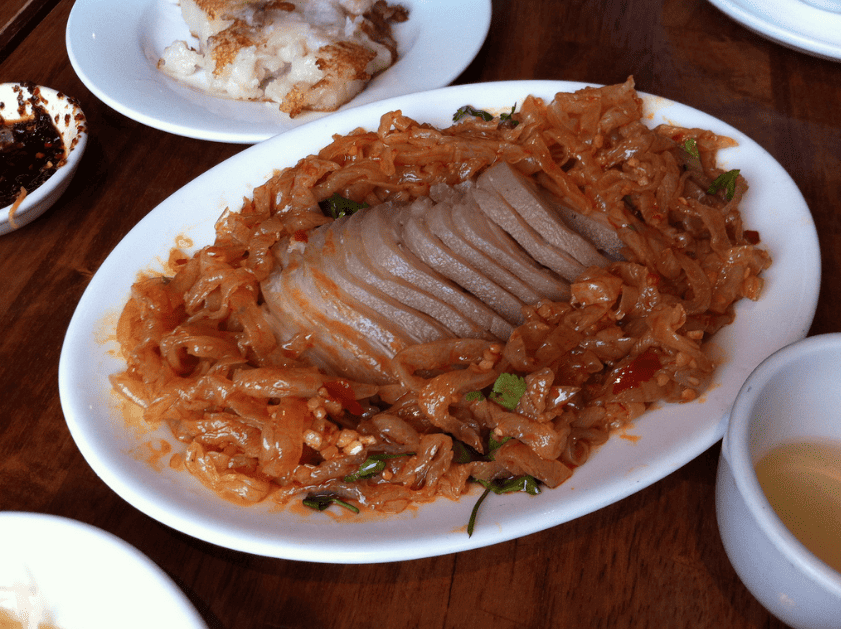 It makes it a little more difficult to eat but the more you practise the better that you get.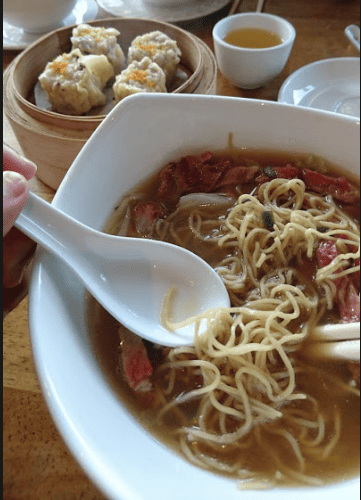 If you haven't already been to Sun Kee I recommend you try it out, and be sure to come back here and post a comment below this post and let us know what you think. 🙂
Address: 
43-47 Donegall Pass, Belfast BT7 1DQ
Sun Kee Chinese Restaurant Donegall Pass
(Visited 400 times, 1 visits today)