Greek Restaurants In Northern Ireland
Symposium Restaurant In Newtownards 1980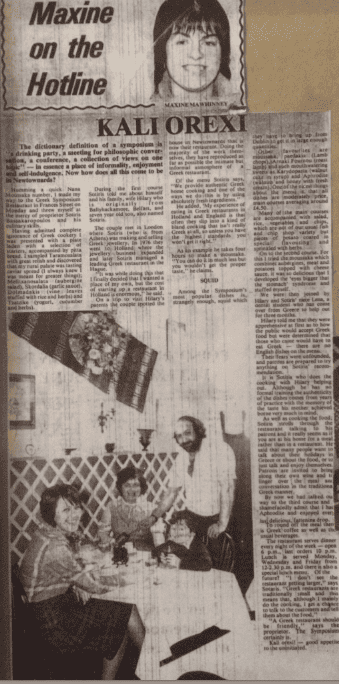 In 1980 we came over from Holland and opened up a Greek Restaurant in Newtownards it got some great reviews even if it was way ahead of it's time. People in Northern Ireland still thought pizza was a 3 inch ball of squashed dough with some red sauce and cheese sprinkled on top. Our Greek restaurants where very popular in fact within a couple of years we opened a second Greek Restaurant beside the railway station in Botanic Avenue Belfast, My parents split up and in 1990 my mother decided to close the restaurant to take part in her horse hobby full time.
Symposium Greek Restaurant Botanic Avenue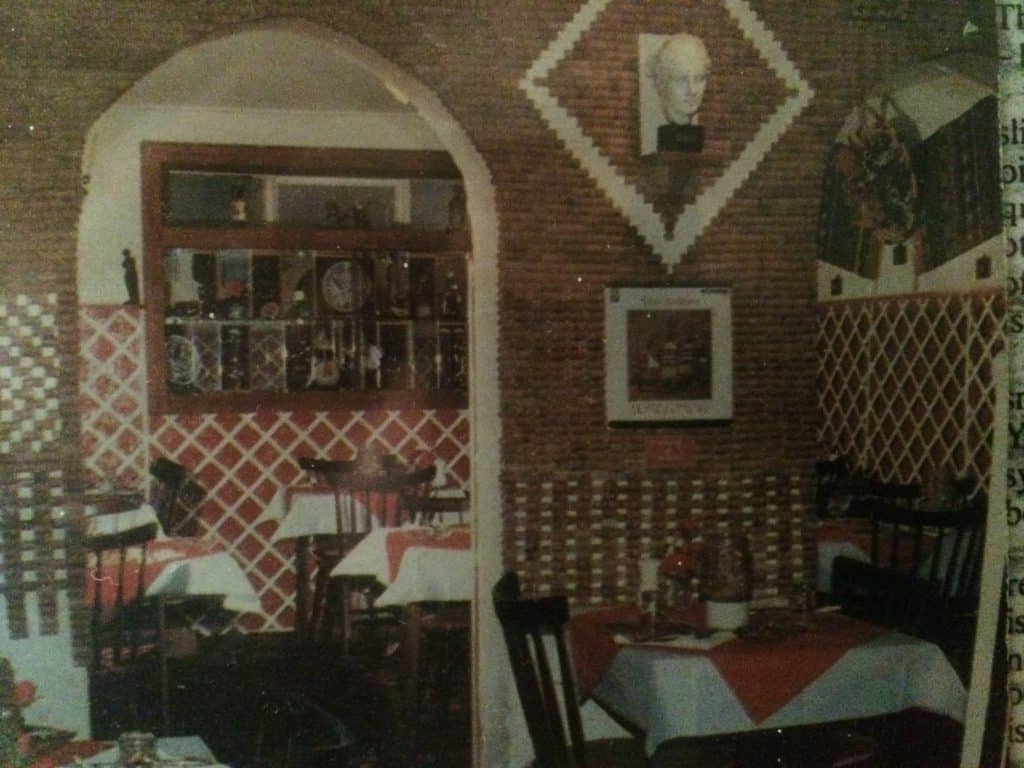 Then the  lease was up in the restaurant in Belfast and the council wanted to demolish the building. After that we had quite a few other restaurants the Smugglers Restaurant and Waters Edge Coffee Shop in Carrickfergus which was on the Edward Albert Pier.
Waters Edge Coffee Shop And Smugglers Restaurant Was Located On The Water Beside Edward Albert Pier in Carrickfergus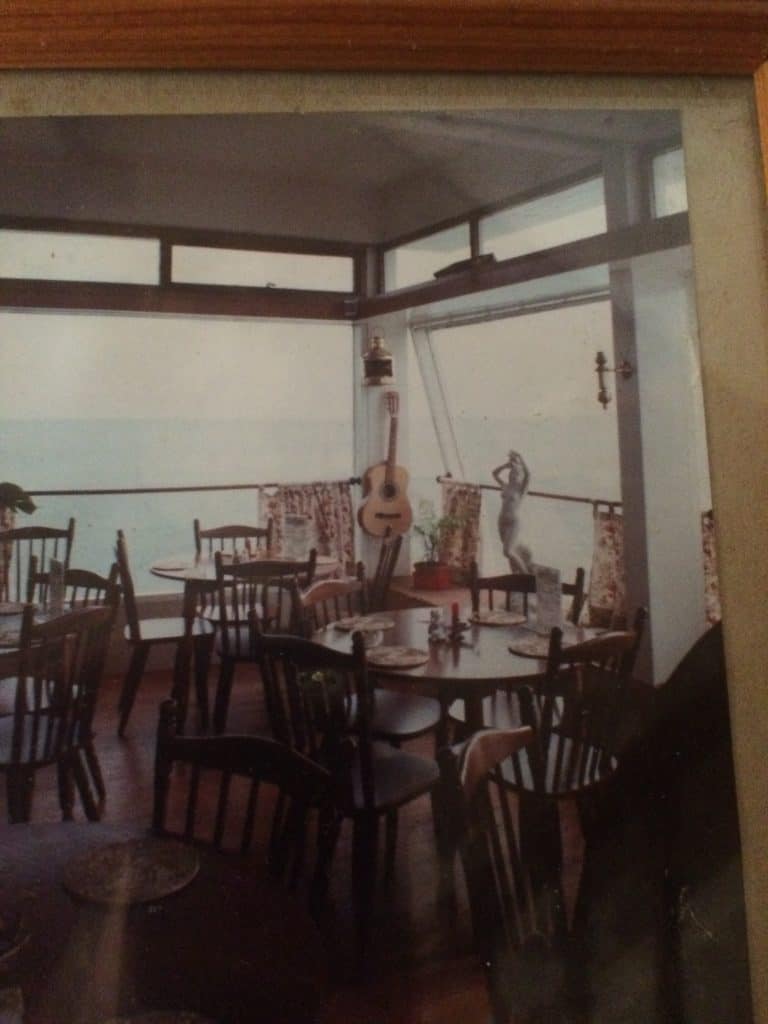 The Pot Belly Restaurant in Gilford for about 5 years and then finally the Acropolis restaurant in Hamilton Road Bangor And High Street Holywood.
The Pot Belly Restaurant In Gilford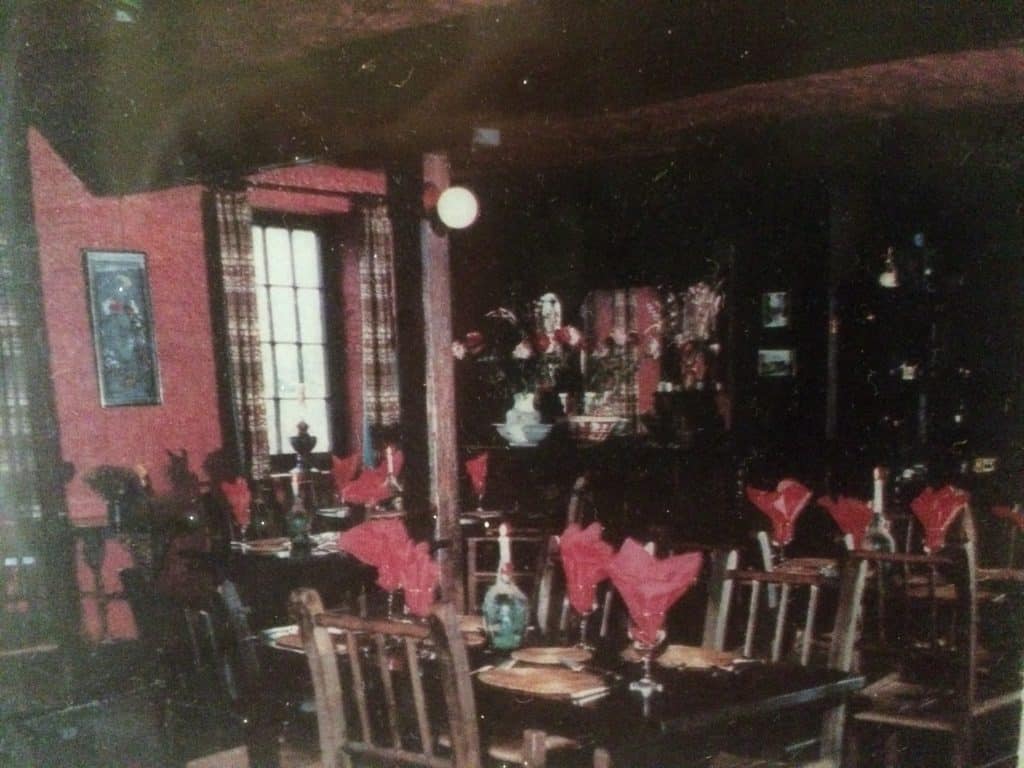 Unfortunately in 2009 my dad died suddenly and he closed the restaurant in Holywood in 2005 as the lease was not renewed.  Since then I did not know of any Greek restaurants in Northern Ireland until a few days ago when I discovered a Greek restaurant in county Fermanagh. It is definetely now on my to do list of places to visit as I have eaten and been a Greek food fan all of my life.  In fact I was cooking Greek food and working in the Greek restaurants since I was 6 years old.
The Acropolis Restaurant High Street Holywood County Down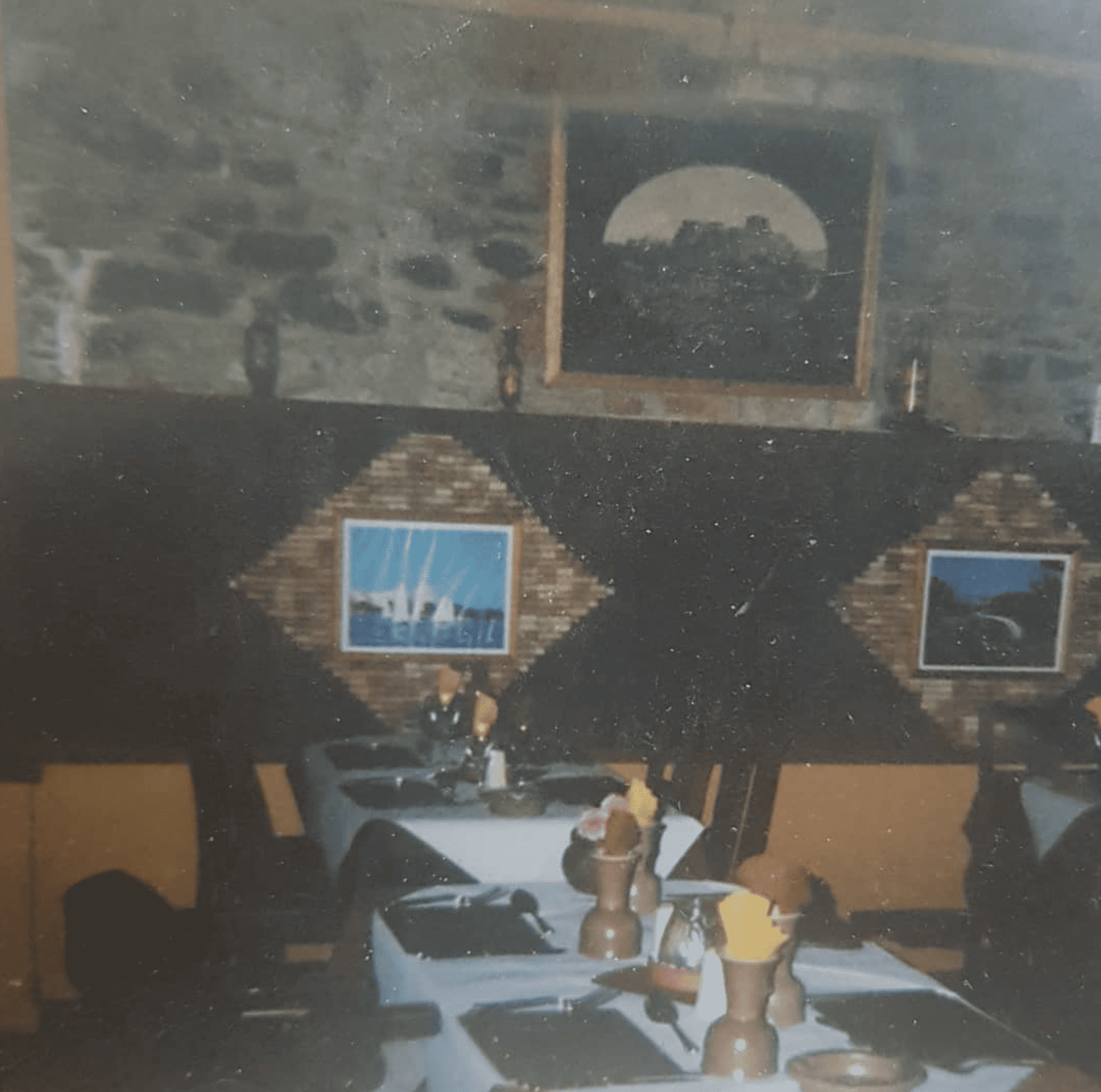 Click Here to view an old newspaper article clipping 
At one stage there was also a restaurant in Portrush as well but I think it also closed quite a few years ago, I just so happened to Google Greek restaurants in Northern Ireland recently and I discovered that there is a Greek restaurant also in County Fermanagh.
This is definitely now on my list of places to visit as everyone in my family loves Greek Food, The only other Greek restaurant that I have been to the UK Was a Greek restaurant in London called As Greek As It Gets. Unless I was in Greece of course 🙂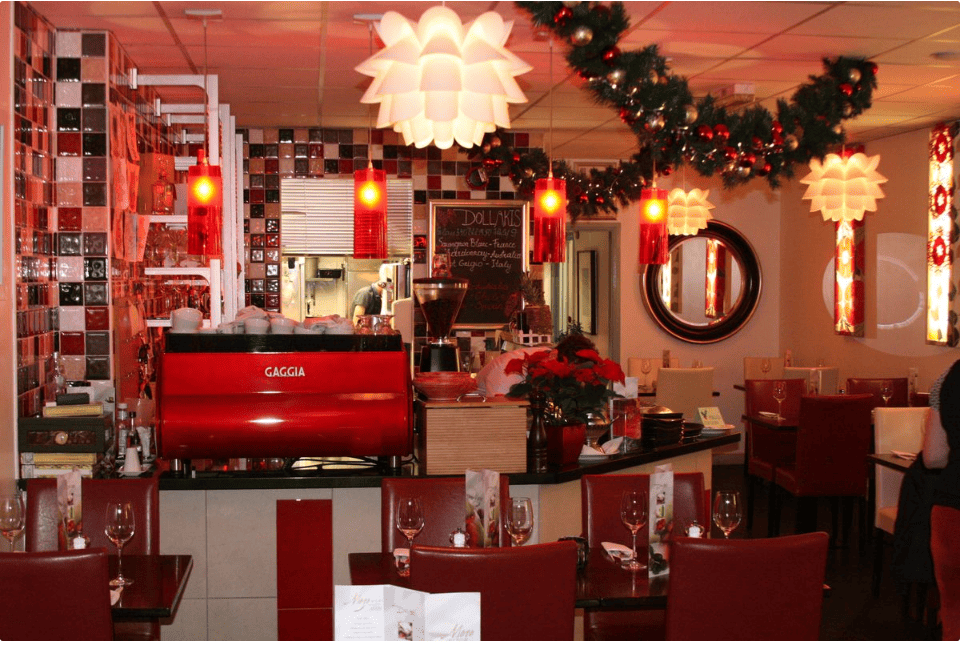 The restaurant is called Dollakis and it seems to have got some good reviews on tripadvisor  you can click here to visit their website
Who knows maybe I will maybe even bump into you there .. 🙂
Kali Orexi
(Visited 518 times, 1 visits today)