Want to get some ideas for what you can do in Northern Ireland then feel free to explore our website and get some ideas
1. Explore the Causeway Coast – The Causeway Coast is Northern Ireland's number one tourist attraction. As the only coastal route in the world to be designated an Area of Outstanding Natural Beauty, it offers impressive views and a wealth of historical and cultural sights.
2. Go Golfing – Northern Ireland is home to some of the finest golf courses in the world. It is the birthplace of the game and is known for its challenging and picturesque fairways.
3. Tour the Titanic Museum – Located in Belfast, the world's largest Titanic museum provides visitors with a unique opportunity to explore the history and legacy of the famous ill-fated ocean liner.
4. Visit Giant's Causeway – A world-renowned UNESCO Heritage site located off the coast of County Antrim. The 40,000 interlocking basalt columns of Giant's Causeway are the only example of their kind in the world.
5. Check out Belfast City – Belfast, Northern Ireland's capital city, offers an array of attractions including the impressive Belfast City Hall, St. George's Market, and the iconic Harland and Wolff shipyard.
6. Have a Night on the Town – With a vibrant music and arts scene, dozens of vibrant clubs, live music venues, and luxury restaurants, Belfast and the rest of Northern Ireland is a great place for a night on the town.
7. Enjoy the County Down – From its stunning beaches in Strangford Lough to its picturesque villages and quaint towns, County Down is the ultimate destination for exploring the outdoors.
8. Get Lost in the Mourne Mountains – The breathtaking Mourne Mountains are some of the most impressive mountains in Northern Ireland, and offer everything from climbing and caving to cycling and walking trails.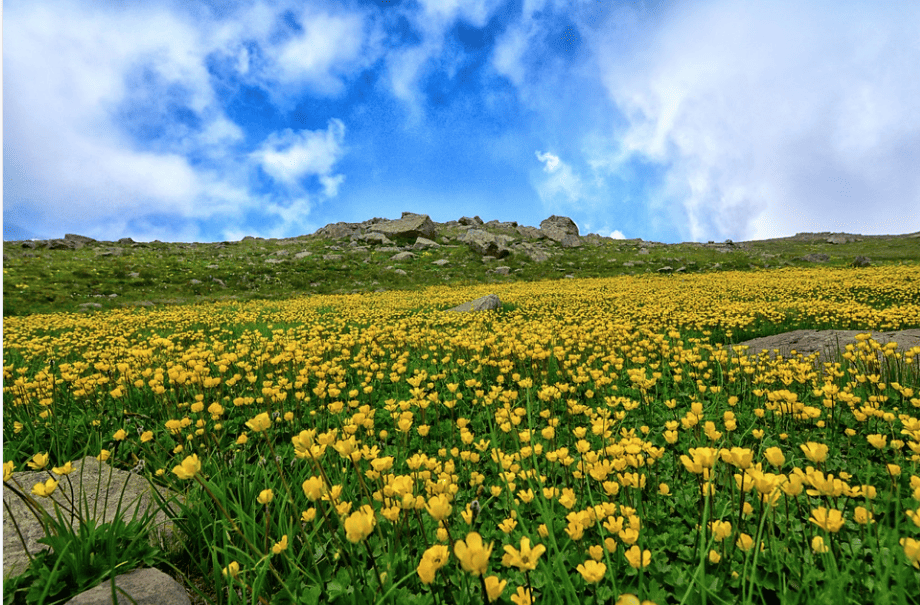 9. Enjoy the Best of the Ulster Fry – Enjoy a traditional Ulster fry with both the freshest and traditional ingredients. This popular dish is a great way to start your day and it's sure to keep you fueled up while on the road.
10. Get into the Irish Spirit – The people of Northern Ireland are proud of their Irish heritage, and they take great pleasure in welcoming visitors to experience their proud culture. From traditional festivals to irish music and much more, there's plenty to see and do.
11. A Visit to the walled Garden In Bangor County Down
(Visited 3 times, 1 visits today)