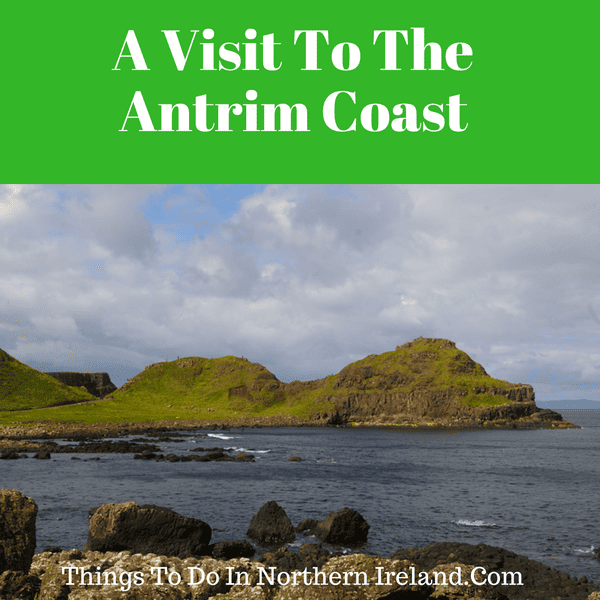 Ballycastle, or Ballycashlain in the Irish language, was named for the castle built by the Earl of Antrim in 1609. This small seaside resort is set on the north-east coast and protected to the east by Fair Head and to the west by Kenbane Head. The surrounding countryside is renowned for its beauty and amazing views, and includes the Nine Glens of Antrim.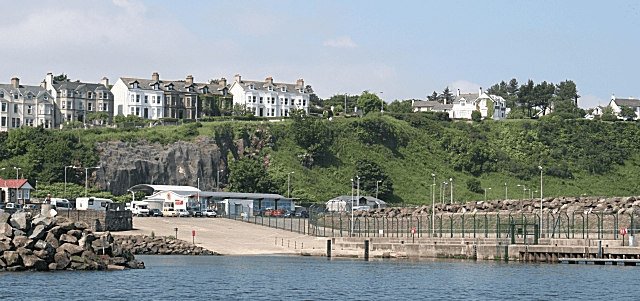 Ballycastle is a charming coastal town located in County Antrim, Northern Ireland. It offers a range of activities and attractions that make it a popular destination for visitors. Here are some things to do in Ballycastle:
Visit Ballycastle Beach: Enjoy a stroll along the beautiful sandy beach and take in the stunning views of the coastline. It's a great spot for picnics, beach games, and relaxing walks.
Explore Rathlin Island: Take a short ferry ride from Ballycastle to Rathlin Island. This secluded island is known for its diverse wildlife, rugged cliffs, and tranquil atmosphere. You can go birdwatching, visit the West Lighthouse, or simply enjoy the natural beauty.
Carrick-a-Rede Rope Bridge: Experience an adrenaline rush by crossing the famous Carrick-a-Rede Rope Bridge. It spans a 20-meter-wide chasm, providing breathtaking views of the surrounding area. The bridge is not for the faint-hearted but offers a unique adventure.
Discover Giant's Causeway: Just a short drive from Ballycastle, you'll find the UNESCO World Heritage site of Giant's Causeway. Marvel at the interlocking hexagonal basalt columns that make up this geological wonder. Take a walk along the trails and learn about the legends associated with this incredible site.
Kinbane Castle: Visit the ruins of Kinbane Castle, perched on a dramatic cliff edge overlooking the sea. Explore the castle's remains, soak in the breathtaking scenery, and imagine its historical significance.
Bonamargy Friary: Explore the ruins of the 15th-century Bonamargy Friary, located near Ballycastle. This well-preserved Franciscan friary offers a glimpse into the region's medieval history and is surrounded by a peaceful graveyard.
Ballycastle Golf Club: If you're a golf enthusiast, head to Ballycastle Golf Club. This picturesque course offers stunning views of the sea and challenging holes that will delight golfers of all skill levels.
Enjoy local cuisine: Ballycastle is home to a range of cozy cafes, restaurants, and traditional pubs. Indulge in fresh seafood, sample local dishes like Irish stew, or enjoy a pint of Guinness along with traditional music.
Fair Head: Take a scenic drive or hike to Fair Head, a towering cliff formation that offers panoramic views of the coastline. It's a great spot for photographers, nature lovers, and outdoor enthusiasts.
Ballycastle Museum: Learn about the history and heritage of Ballycastle and the surrounding area at the Ballycastle Museum. Discover exhibitions on local culture, maritime history, and the town's connection to the famous Ould Lammas Fair.
These are just a few suggestions to get you started. Ballycastle and its surroundings have much more to offer, so make sure to explore and discover the hidden gems of this beautiful part of Northern Ireland.