BaWon Asian Takaway Bangor Delivery Service Available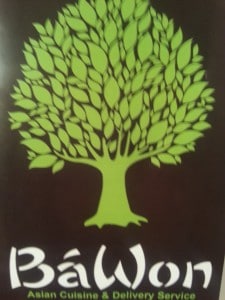 The BaWon Asian Takeaway In Bangor provides excellent food their chef has won many awards for cooking and has moved from his previous establishment The Orient Belfast to BaWon in Bangor. They have a very extensive menu comprising of at least 100 different dishes  and they are also the first takeaway service in Ballyholme the funny thing is for many years we owned Greek restaurants and I said so many times that shop would be an ideal takaway..   As I don't enjoy living in a kitchen anymore I had no intention of opening one there but I knew  the location of Ballyholme was perfect.
To my surprise I went to Belfast and was told the chef from the sold  the Orient and left and I thought what a shame..  But then had a surprise when I was taking my children to school and called in for some food and saw he had moved round the corner from the school. As someone who worked in and my dad owned multiple restaurants and having worked in two michelin star restaurant many moons ago.  Roscoff and Shanks I know a bit about food and will say the food is of excellent quality..  So If You Are In The Area it is definitely worth checking out …   Or if you live in Ballyholme you will probably give up cooking and order a takeaway instead from now on ..  🙂
Bawon is one of my two favourite takeaways in Bangor we generally eat out here at least once maybe two or three times per week.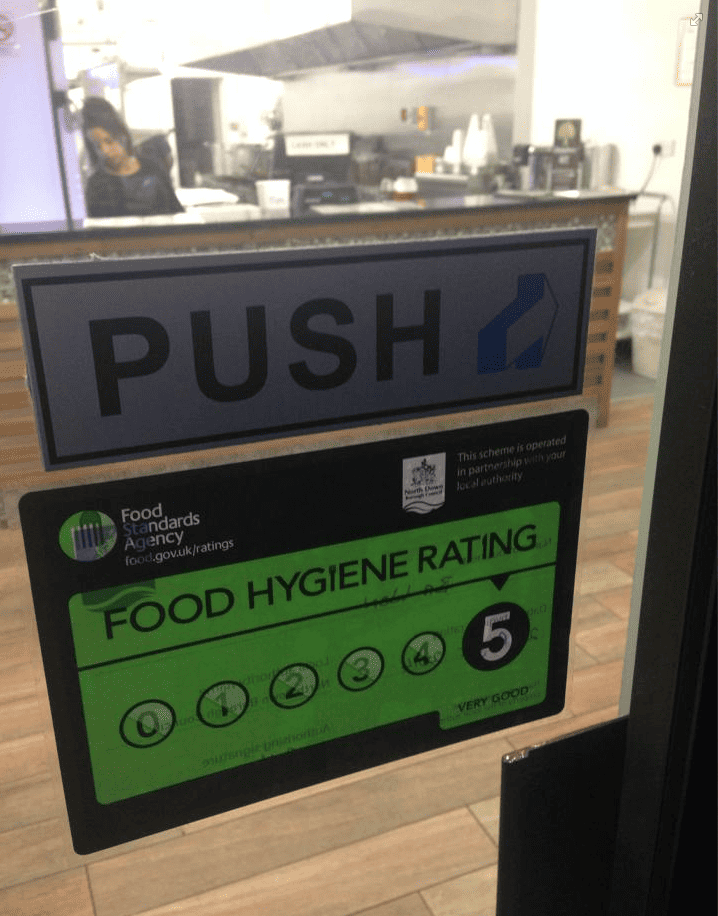 Telephone Number Is 02891 91451888
Opening Hours Are  Sunday To Thursday – 4.30 PM to 11.00PM
Friday And Saturday 4.30 To 11.30 PM
BaWon Asian Takaway Bangor Delivery Service Available
(Visited 1,025 times, 1 visits today)